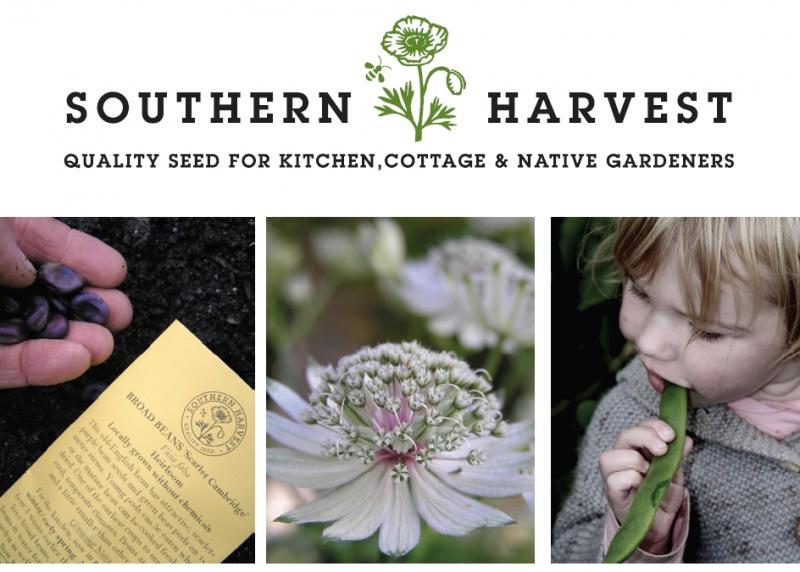 Do you know a good friend who has a passion for rare, unusual and interesting plants? Or someone who's just starting out who would appreciate some inspiration?
Our gift vouchers let you share your love of plants and food.
You can choose to have us email the voucher to you, to pass on, or we can send it directly to the lucky recipient (which makes a great last minute gift).
It could not be easier:
Write your personalized message, choose the amount you want to spend and whether you want to print the voucher yourself or to have it emailed directly to the recipient.
On receipt of your payment the voucher will be emailed to your friend within minutes, and you will be sent a receipt.
The gift certificate includes instructions on how the recipient can visit our website and shop on-line using the unique redemption number on the certificate.
They can be used for all items on our website.
Do you know someone with a passion for gardening and interesting plants?
Email us with your request.